Welcome
Reflexology and AcuReflexology Specialist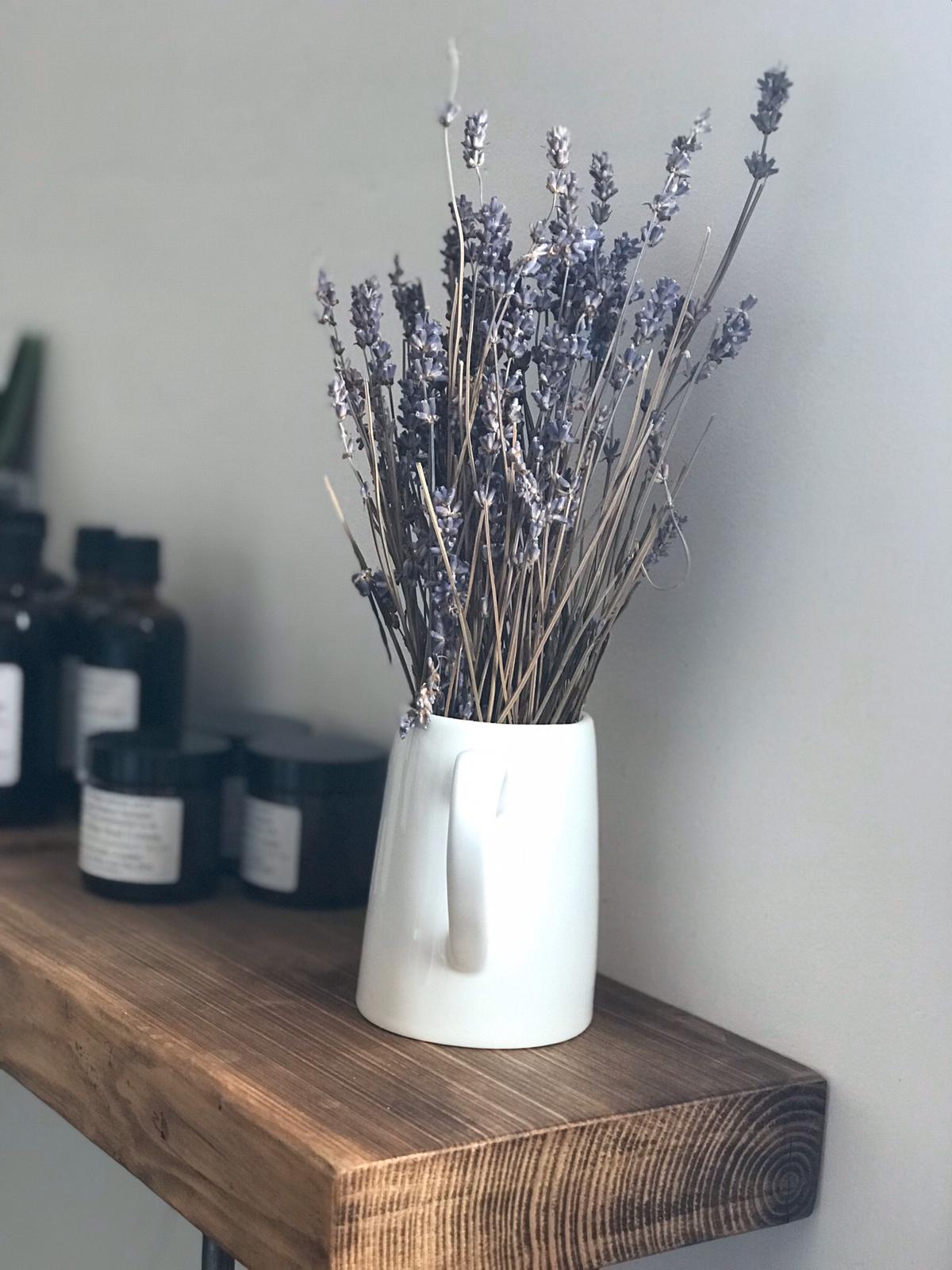 I'm a fully qualified and insured reflexologist with the Association of Reflexologists (AoR) and Complementary & Natural Healthcare Council (CNHC). Trained to the highest of standards, at the prestigious London School of Reflexology, my treatments are tailored to every client. I continuously improve my training with post graduate courses and specialise in women's health. I work with each client on an individual level to make positive steps toward better health, living and fulfilment.
As well as practicing foot and hand reflexology for health and wellbeing, I also specialise in:

Advanced Facial Reflexology I & II




Advanced Face-Lift Massage




Auricular Acupuncture (NADA protocol)

Microsystem Acupuncture

Gua Sha Facial Rejuvenation (TCM & MLD)




ZoneFaceLift




Preconception & Maternity Reflexology




Nerve Reflex Therapy for Pain Management




Thai Herbal Poultice Facial Massage




Reflexology Lymphatic Drainage (RLD)




Ayurvedic Kansa Vatki (KV) Foot Massage
I'd love to hear from you, so please drop me an email, or give me a call if you want to have a chat about your treatment options.

Karen Joseph

Members of the AoR have some of the highest levels of reflexology qualification in the UK. It is a sign of assurance that they have met the strictest standards of reflexology practice, they are insured to practise and that they are committed to continually developing their skills and knowledge .
We are proud to be a community of professional therapists, dedicated to excellence in reflexology.